It all started with a cold hard look in the mirror...
"I was asking myself 'how many of the initiatives I've worked on in the last 10 years have delivered real value?' By real value, I meant it had changed the bottom line for the customer, or significantly moved the performance of the individuals involved.
Don't get me wrong, I was really proud of many learning and change initiatives I'd been part of, with plenty of happy customers … but I was looking at it from a different point of view … with a much tougher measure of success."
Shaun Sheldrake - Director
 
So we created Growability – to help organisations grow real value from learning.
Learning Transfer. Engineered In.
Our work wraps around learning. We work alongside organisations to create the elements that ensure learning translates into the desired performance on the job.
We call this Learning Transfer. Engineered In.
When learning is not used, it's quickly forgotten; so we focus on what & who it takes to bring that learning to life on the job.
We start by asking:
Who needs to be part of the learning journey?
What do we need them to do?
How can we equip them to do a great job of the role they play?
By focussing on the end-to-end process, we ensure that the application of learning is 'engineered-into' the deployment.
When people leaders are properly equipped to play their critical role in the learning journey, we activate a highly effective coaching interaction, with a direct connection between the learning experience and performance on-the-job.
As a result, learning sticks and behaviours change as they're deployed directly into the way the individual works.
In Shaun you get a creative thinker, constantly searching for better ways to drive organisational performance through highly capable people.
His focus on improving performance is achieved by applying influence at all levels of an organisation, from the tone set by the CEO to the individual contributor applying learning on-the-job.
Shaun's organisational performance focus applied to business and training challenges delivers sustained capability growth.
He brings 20+ years experience as a learning and development professional across corporate, consulting services and not for profit organisations.
Shaun has specialised in the creation of capability and learning models, solutions and approaches using technology (where appropriate), to create a more engaging, faster, more scalable learning.
He also offers organisations unparalleled experience in Learning Management Systems (LMS). In previous roles he has purchased, marketed, implemented and rolled-out a wide range of LMSs.
email: shaun@growability.co.nz | mobile: 027 671 4000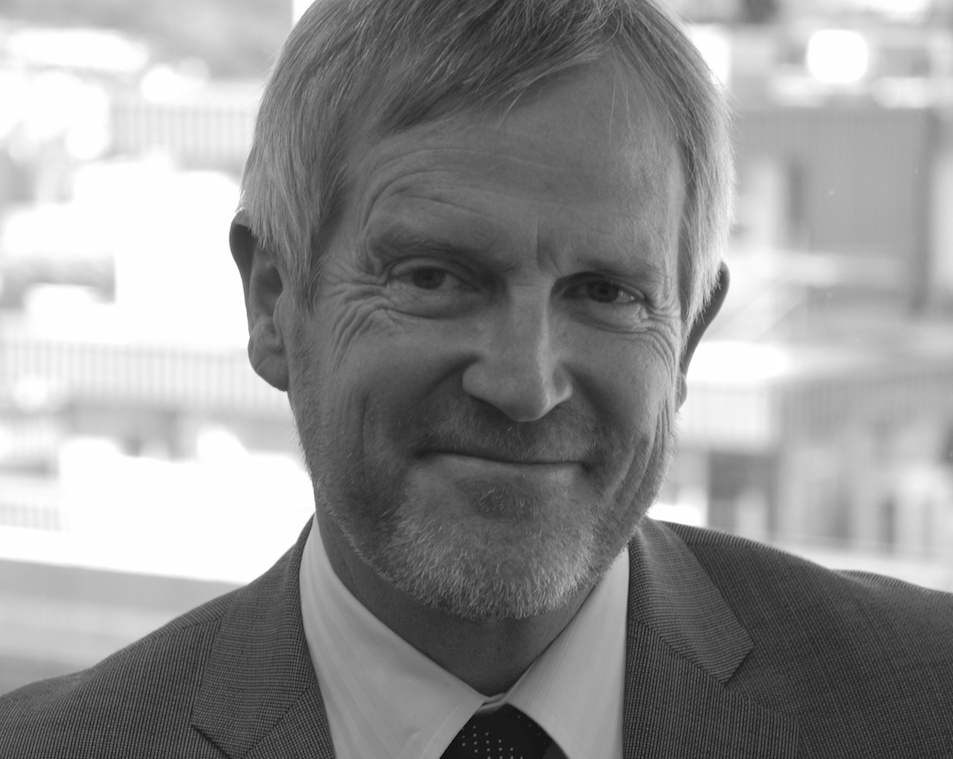 Phil Hartwick
Phil is a leadership and learning and development specialist that brings over 20 years of management plus another 15 years of leadership development, change consulting, and executive coaching experience to Growability.
He is passionate about building stronger workplaces by improving the capability of leaders and their teams.
Phil's has a deep understanding of the challenges leaders face to build high performing organisations. He is able to apply his strengths of creativity to find apply innovative solutions to solve these problems.
Phil has a wide portfolio of clients including various Government agencies and commercial businesses. He has been with Growability since its inception, helping create the innovative 3-Chats and Lex-WRAP concepts.

email: phil.hartwick@growability.co.nz | mobile: 021 272 7771
Belinda's first career as an international Mergers & Acquisitions lawyer gave her insights into many different organisations and their effectiveness operationally and at senior leadership levels.
For the last ten years, since returning to New Zealand, she has brought this experience to her consulting work:
• supporting individuals, organisations and boards in their leadership and governance effectiveness;
• developing communication and relationship building skills and consequently productivity; and
• teaching young lawyers the critical skills of interviewing and negotiation (with the College of Law).
Her motivation across all of this work is to help New Zealand people and organisations become more effective and productive by developing skills and behaviours that really motivate and extend the individual and directly impact on organisational outcomes.
She has recently completed a post-graduate qualification in professional development and found this review of the latest academic thinking in adult learning and organisational skill development has been very valuable to her practical work.
Belinda's style is direct, astute and innovative and she considers her farming upbringing and her urban adulthood has enabled her to connect readily with a very wide range of people.

email: belinda.bryant@growability.co.nz | mobile: 021 499 664